Practica Musica 6 Features
Easy to navigate. Practica Musica 6 has a new look - its 225 learning activities are organized into a book-like table of contents that helps you to find the activities that are right for you. You can locate a learning activity by topic, by name, or take a guided course. Click on the name of any activity to read a brief description of the material it covers.


Practica Musica 6 Overview
(Click image to see sample pages)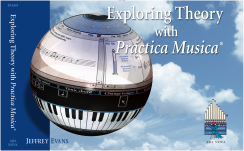 Includes new 3rd edition of Exploring Theory with Practica Musica. The digital 3rd edition of Exploring Theory is revised and expanded, with many new music examples presented as movies within the pages. Click the cover image to see sample pages. Be sure to play the music examples!



A complete course. Practica Musica 6 covers not only a wide range of topics but also a wide range of difficulty: everything from the most basic starting exercise to advanced topics. Learn to hear the materials of music, learn to read and understand music notation, study melody construction, voiceleading, and harmonization. By combining the software with the included textbook and its music examples you can go as far as you like. Practica Musica now includes the Steps to Reading Music™ series, also available as a separate product. You'll find a complete list of activities with descriptions in our Activity Library.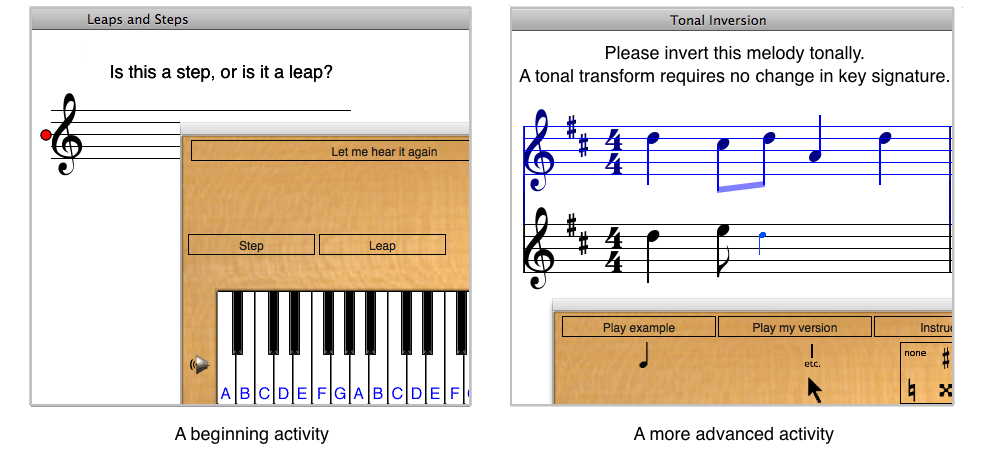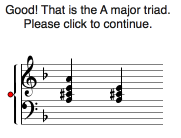 Interactive. OK, it was always interactive. This is what the computer is good for! Do you want to learn to hear the difference between different chords? Practica Musica will tell you when you're on the right track. Want to learn how to write melody by ear? Practica Musica can invent endless examples for you to practice with, and tell you when you get them right. It can even perform sophisticated tasks for an advanced student: pointing out errors when writing a chorale in 4 parts, for example.



Includes notation tools. The "composition" activity provides basic notation tools that are perfect for doing a school assignment: write a melody, a chorale, a duet - and you can hear it, print it, save it, even export it as a MIDI file.



For home or school. The included textbook helps you to progress on your own. If you're using Practica Musica in a school environment your class will have access to our online WebStudents system for storing progress reports or music assignments and communicating with your instructor.



Testimonials. See what Practica Musica owners are saying on our customer testimonials page.



New 'Fat Keys' keyboard option. Most activities don't require a full keyboard. Now you have the option of using a shorter keyboard with extra wide keys that are easy to see and play. There's also an "enharmonic" (split keys) fat keyboard and even a new lefthanded fretboard.




Compatibility with the latest systems. Practica Musica 6 is compatible with . For Windows computers we recommend connecting an external "MIDI" sound device if you're interested in doing real-time rhythm tapping activities; for activities that don't involve playing notes in time the built-in sound is enough. On Macs the built-in sound is all you need even for rhythm tapping, though you can connect an external device if you want to.